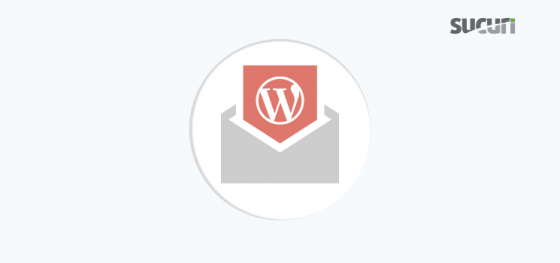 We have recently been notified of phishing emails that target WordPress users. The content informs site owners that their database requires an update and looks like this:
The email's appearance resembles that of a legitimate WordPress update message, however the content includes typos and uses an older messaging style. Another suspicious item in the content is the deadline. WordPress wouldn't define deadlines without a valid explanation, and hosting providers wouldn't either (if you believed the email was from them).
Continue reading WordPress Database Upgrade Phishing Campaign at Sucuri Blog.